Farrar Corp at a Glance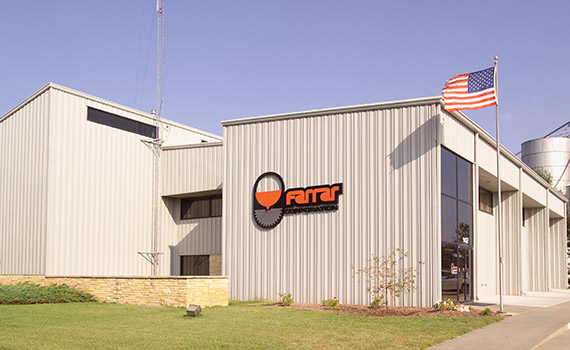 Norwich Location:
• Pattern Shop, Foundry, Machining
Nearest airports:
• Norwich (NRW) – 3,000′ lighted sod strip                                                               – 5 minutes)                                                                                                      • Wichita (ICT – 30 minutes)
• Oklahoma City (OKC – 2 Hours)
• Kansas City (MCI – 3 Hours)
Metals poured: Full range of ductile irons.
Molding lines: 14″x 19″ and 20″x 24″ Sinto Automatic Matchplate Molding
Max Size: 16″ x 20″
Sweet spot (size): 5″x 5″ to 15″x 18″
Max Weight: 70#
Sweet spot (weight): 5# – 55#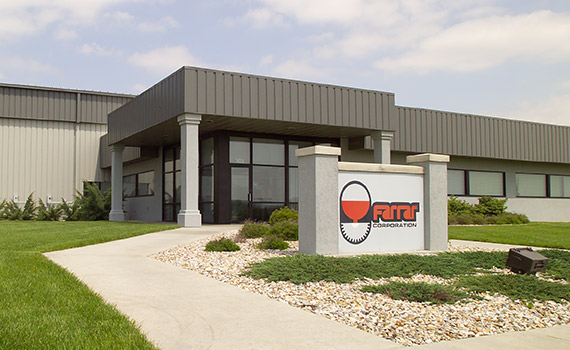 Manhattan Location:
• Machining, Heat Treat, Assembly
Nearest airports:
• Manhattan (MHK – 15 Minutes)
• Kansas City (MCI – 2 Hours)
• Wichita (ICT – 2 Hours)
Equipment: CNC Machining Centers and CNC Lathes,Broaching, Gear Cutting, Drilling/Tapping
Size Limit: We can machine castings 6″ – 8″ larger than our Foundry can produce
Heat treatment: In house annealing furnaces
Other internal capabilities: Dip painting, sub-assembly
Conflict Minerals Statement
The Farrar Corporation abides by the Conflict Minerals Law by ensuring our clients that the 3TG's (Tin, Tungsten, Tantalum, and Gold Ore) are not used in our products or in our raw materials supplied for pouring ductile iron. The Farrar Corporation is willing to sign a client supplied document stating such.