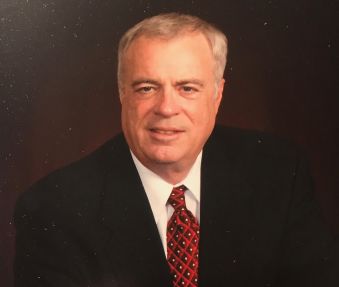 Message from President, Joe Farrar
Welcome to our website.  I, along with our Executive V.P. and COO, Scott Case, and our V.P. and CFO, Gregg Farrar, hope it gives you the information you need to know about Farrar Corporation.  As our country starts taking steps to restart our economy and hopefully returning to something closer to "normal", we often hear about the "new normal".   No one knows what the "new normal" is going to be like, but I think there is common agreement that some things will be forever changed, much like security checks at the airport after 9/11.  Some old supply chains may have gotten broken and will get replaced with something different and conceivably better.  Some workplace health checks and precautions may be changed forever.  I think business in general has discovered that not everyone has to be in the same location in order to function as a team.  One thing I pledge that Farrar Corporation will strive to maintain as a constant in the "new normal" is to continue to provide the best possible value to our customers through meeting or exceeding their expectations for quality, customer service, and on time delivery.
About Farrar Corporation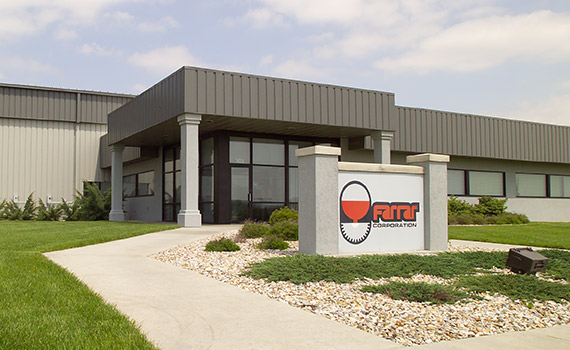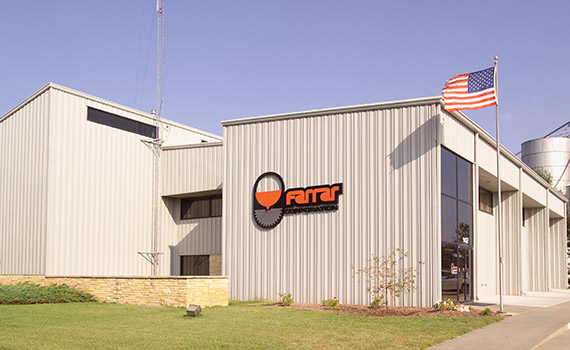 Our History
Farrar Corporation began in 1933 as a blacksmith and repair shop. The green sand foundry was added in 1967 as a way to make our own castings and then grew to the point that Farrar dropped its own product line to focus only on providing cast and machined parts to O.E.M. customers. In the early 1990's, Farrar began producing Austempered Ductile Iron (ADI) in addition to the standard ASTM grades of Ductile Iron. Farrar is a family owned/privately held corporation that is currently in its third generation of ownership. Through the years we have grown into a nationally recognized company known for our service, specializing in providing finish machined ductile iron castings and assemblies.
Farrar Corporation is your single source for pattern design and production throughout the continental United States.
Mission Statement
Farrar Corporation is a privately held and vertically integrated company providing quality service and ductile iron cast and machined parts to original equipment manufacturing customers.
Vision Statement
To be a nationally recognized provider of first choice for turnkey solutions by providing top quality products and services while operating with integrity, stewardship, teamwork, continuous improvement, and a commitment to creating value for our customers through building long lasting relationships.