About Farrar Corporation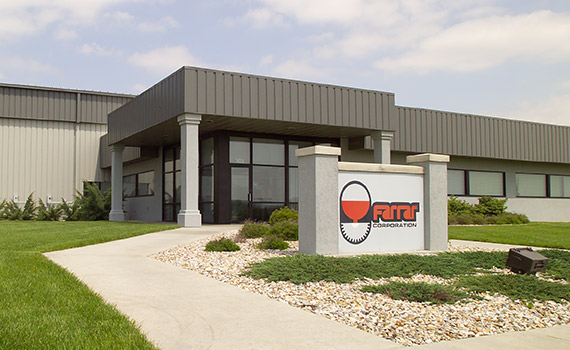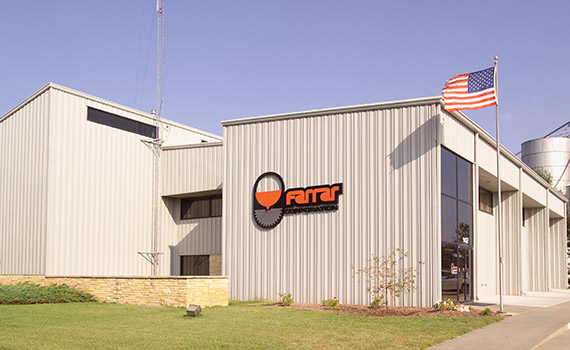 Our History
Farrar Corporation began in 1933 as a blacksmith and repair shop. The green sand foundry was added in 1967 as a way to make our own castings and then grew to the point that Farrar dropped its own product line and focused wholly on providing build to print products. In the early 1990's, Farrar added the capability to produce Austempered Ductile Iron as a side product to their standard ductile iron Grades. Farrar is a family owned/privately held corporation that is currently in its third generation of ownership. Through the years we have grown into a nationally recognized company known for our service, specializing in providing finish machined ductile iron castings and assemblies.
Farrar Corporation is your single source for design and technical assistance, pattern design, casting production, finish machining, heat treating, painting and assembly for industrial and manufacturing customers.
Mission Statement
Farrar Corporation is a vertically integrated company providing quality service and ductile iron cast and machined parts to original equipment manufacturing customers.
The principles that unite and guide our mission are:
Integrity: We will be a corporate example by treating our stakeholders with honesty and fairness.
Stewardship: We are responsible for the wise utilization of all resources to ensure maximum benefit for today and tomorrow.
Continual Improvement: We will foster a culture that continually seeks new opportunities, constantly evaluates processes and procedures, and implements innovative solutions.
Teamwork: We are one company with a common focus, which creates results that are greater than our individual efforts.
Relationships: We will establish and maintain long-term synergistic relationships of mutual benefit with those of common principles.
Wisdom: We will improve our decision making process by utilizing the knowledge gained through technology, education, and experience.
Commitment: We are dedicated to achieving our goals through perseverance.
Vision Statement
To be a nationally recognized company that provides turnkey solutions by providing top quality products and services while operating with integrity, stewardship, teamwork, continuous improvement, and a commitment to creating value for our customers through building long lasting relationships.