Ductile Iron Sand Castings
Farrar Corporation is a leading supplier of ductile iron castings and quality machined components. With over 85 years of quality American manufacturing behind us, we deliver innovative ISO-certified results in pattern design, heat treating, CNC machining and assembly services.
Our production facilities include a fully outfitted pattern shop, foundry and CNC machine shop. Our diverse manufacturing capabilities allow us to offer a range of streamlined services—from pattern-making and molding to close-tolerance machining and assembly—all certified to ISO 9001:2015 quality standards.
Vertical Integration Means
We Control Each Stage of Production
At Farrar Corporation, we take pride in delivering quality American manufacturing with unbeatable customer service. Our streamlined pattern shop, foundry and CNC machine facility enable us to deliver a complete range of manufacturing solutions from pattern-making and heat treating to expert turnkey assembly.
ISO Certified Quality & Consistency – From Prototype to Production
Both our foundry and CNC machining facilities are certified to the latest ISO 9001 standards. Our rigorous quality assurance process ensures industry-leading precision and consistency throughout all of our pattern-making and casting services.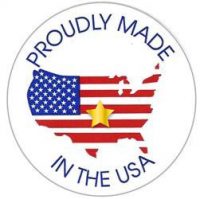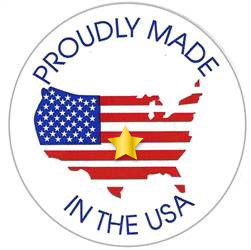 Over 85 Years of Innovative American Manufacturing
Founded in Kansas in 1933, Farrar Corporation has evolved from a simple blacksmith and repair shop to a fully integrated supplier of cast and machined ductile iron parts and sub-assemblies. If you're in the market for the finest pattern design and casting services that the manufacturing industry has to offer, look no further than Farrar Corporation.
All of our casting shipments are certified for physical properties, chemistry and microstructure.
All castings are traceable to date of origin by date code for streamlined quality assurance and accountability.
Look to Farrar for:
Competitive Pricing
On Time Delivery
Quality Products
Responsiveness
Creative Solutions