Open Job Opportunities at Farrar Corporation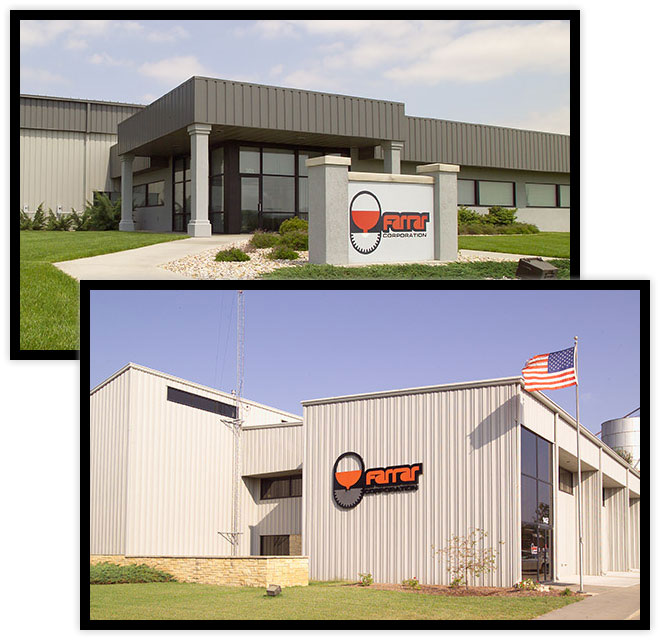 Farrar Corporation is always looking for skilled employees to join our team. From rewarding careers working in our foundry to open jobs for CNC machine operators, our company provides numerous opportunities for metalworking professionals to master their trades. We are also eager to hire energetic and driven individuals looking to make a career change to the metalworking industry.
Current Open Positions:
What Does the Farrar Family Say About Working for Our Company?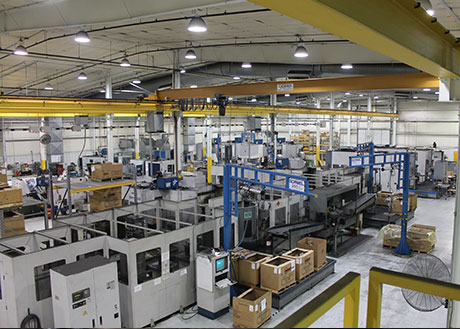 "Farrar is a family oriented company and treats every employee as such. There are new learning opportunities every day. Farrar is a big company with lots of employees but the CEO and VPs know the floor workers' names and ask how their family and kids are doing. You don't see that in a lot of companies."
"Farrar has allowed me the opportunity to grow on both a personal and professional level. It gives me a great sense of satisfaction to know that our quality products are being used by many well-known manufacturers throughout the world."
"The biggest reason I have stayed at Farrar is that family comes first here. If I hadn't been able to attend my children's activities, I would have looked for a company that made this a highlight. The second reason is benefits. Farrar could be better/worse than others, but I appreciate the company-paid benefits coupled with the biggest share of medical premiums covered."
Foundry Careers & Job Openings for CNC Machine Operators in the Fort Riley & Wichita Areas
Farrar Corporation's office is located in Manhattan, Kansas. Our foundry and machine shop are located in Norwich. Conveniently located for job seekers in the Fort Riley and Wichita areas, our diverse manufacturing facilities currently have numerous open positions for jobseekers in a variety of fields.